The Mirror's Truth.
October 6, 2010
The mirrors she walks by, taunting her with every step.
Knowing the fear, her fear!
Her fear of her inner story coming out.
To look in her eyes, would be your first mistake.
Stopping in her tracks, to see her reflection.
The tears begin to flow, as her story begins to unfold.

The mess of her soul, staring back at her.
A broken stare by a broken girl, weakened by the fail she's come by.
The wall she's built up high, not to be broken down, for her unimportance.
To look past the wall, you'd see her selfconcious heart.

She's not the girl she longs to be, but she is who she is.
And thats all she cares to be.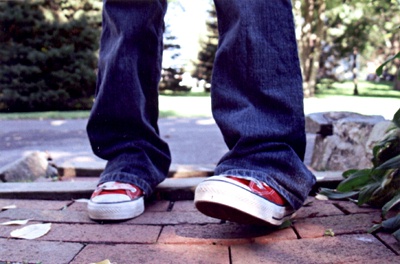 © Sara M., Milford, CT