My Boy, My Beast
October 6, 2010
In every man is caged a beast
Always in check, choked by a leash.
What would happen if that beast broke free?
Would you let him devour me?

My Boy, a tiger in disguise,
An unruly beast with deep brown eyes.
He sees, he hears, but never knows,
The beauty in his untamed pose.

Should that beautiful untamed beast,
Ever be let off his leash,
I fear his lust would make him wild,
I'd be as candy for a child.

My boy, My beast, My untamed man,
His soul so fierce in untrained hands.
He does not know his hidden strength
His scarred heart beats at a wild pace.

At last, his body soothing mine,
Wild , seductive, ecstasy sublime.
His body, hot caressing mine,
A perfect union as old as time.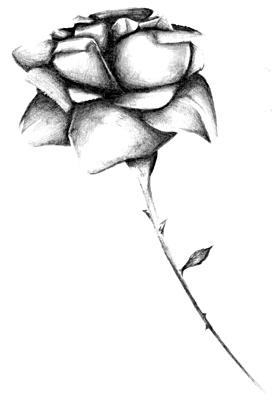 © Yisrawayl G., Philadelphia, PA