Why Her?
October 6, 2010
Why her?
What made her leave me?
What made her leave us?
Why?
I cried at night holding my sister.
Why did she lie about coming to get us?
She always used to say I'm coming…
But never knew when.

I wonder about her.
"What was she like", my sister asked.
My answer was, "I'm here".
That's all that matters.
As I grew up, my love for her floated away.
Why?
Why, why, why is all I asked throughout the ten years.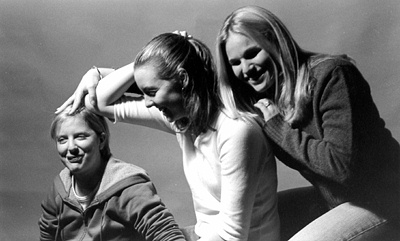 © Jeff A., Marblehead, MA