The Sole Surviving Soldier
October 5, 2010
Black and white are gone for me,
All I see is gray,
You cannot see what I see,
Even by the light of day.

Only shadows fill my sight,
With splatters of scarlet red,
I have no rest by day or night,
I'm trapped inside my head.

Artificial thunder booms,
The ground is watery mud,
Only when the new day blooms,
Is the water revealed as blood.

There is no light, no laughter here,
No difference 'tween dusk and dawn,
I live always with death so near,
Comrades and friends all gone.

I wander like some homeless ghost,
With more hovering at my shoulder,
Why have I outlived most,
As the sole surviving soldier?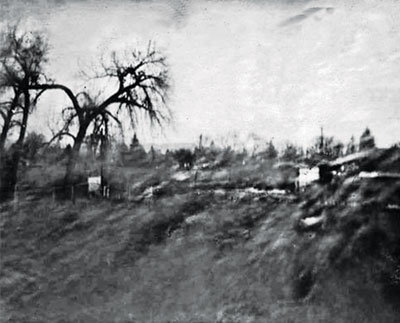 © Matt P., Monte Vista, CO