I Thought I knew You
October 1, 2010
I thought that this time it would be different
And that it wouldn't fall out of place.
I told myself that what happened before
Didn't matter.
Thinking that we had started over,
That it would never happen again.
But I guess I ran away with myself
I guess I went too far.
I guess I wanted everything and anything you could offer,
But I didn't know what you couldn't.
So now that it's over and done
I just wish that you could have been better.
I realize that if you had told me the truth to my face,
I would have respected you so much more.
You think you know someone,
When you really don't.
I thought I knew you.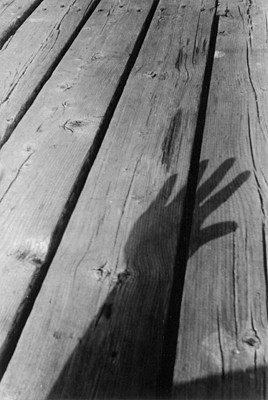 © Janet D., Marblehead, MA