Eyes that once made her melt
October 1, 2010
Love blooms, then ends as quickly as it began.
Questions, need answers.
Eyes that were once warm and inviting.
Now, gaze coldy.
Needing the strength of his friendship to keep her sane.
His cold stare makes her wonder:
Where has he gone?
Why is his gaze so cold?
Will my love come back?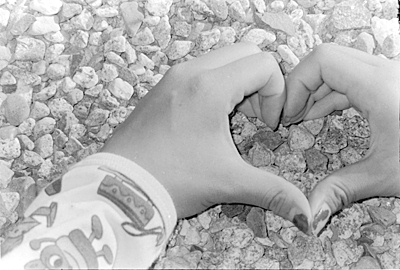 © Caitlin T., Marblehead, MA