A love I won't forget!
October 1, 2010
I cried all the tears that could be shed
I had my heart broken more than I can
Explain, I hated loved more than I
Hated anything before.
You came into my life I didn't
Know what you wanted from me
I listened to your problems and
Was there though it all.
One day you asked me out
And I said yeas not thinking
About it and with no regrets
You said the words my heart
Needed to here. That I love you
May have been a simple cheer
But to me it was the begin
To our happy ending .
I hope this never fades
Away into the blackness
Cuz you the shining star
In my l life. My one and only
True love. Destiny brought
Us tougher but nothing can
Tear us apart. I say this
With no shame I love
You and I will say it
Till the end. I don't know
How you feel about me
But I pray you feel
The same. As I close my
Eyes I know this is my
Happy ending. And
It because you're in
My life.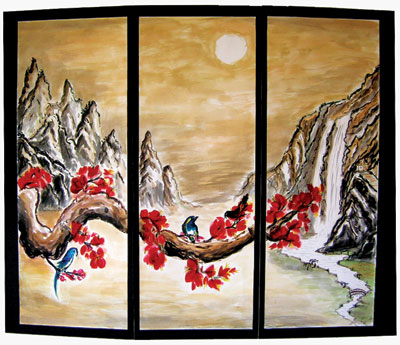 © Jiraporn R., Cerritos, CA