Never say never
October 1, 2010
I didn't realize what I did till he was holding his face.
I never thought I was that person to enter that kind of stage.
I look at myself differently now, some how it's not something I thought of myself.
I'm a abuser, I'm a fighter, I'm a protector.
I seems no matter how many times I raise in front of stranger and state my name will these thing seem right to me.
"Anger management" will always be my excuse.
Feeling as if it an scapegoat for my true habit.
I swore I would never hit him again.
Why did he believe me when I made that promise to him?
He loved me, why did I swing?
To think it all started with the tone of a scream.
I never felt so much shame inside.
Living a double life, I have no control but I know I do.
He's leaving now.
Forever I might say.
I told him I will try to stop it was something I can tame.
He believed me over and over again.
Love makes you blind in so many ways.
Never will I raise my voice again.
Never will I lay my hand on you.
Never will I throw anything towards your direction.
Never will I let my anger get a whole of intention.
I said never too many times and now I'm looking out the window and watching him walk away from the first time.
It took over me like a disease.
I never thought it would come to this.
I'm a abuser, I'm a fighter, I'm a protector.
It started when I lost the one I loved.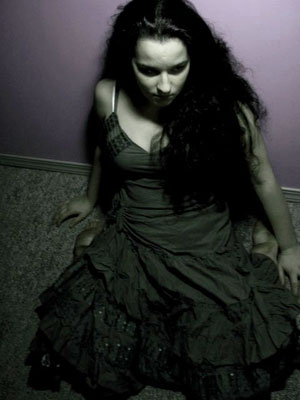 © Brianna D., Everson, WA