Shine
October 3, 2010
Theres not enough stars in the night sky
to explain how happy I am that you're mine.
Out of the many other guys,
you stand out.. you shine.

Theres not enough waves that crash in the sea,
that show how glad I am that theres a you and me.
theres not much to say,
except that I love you more each and every day.

Theres not enough words to comprehend.
How you make me seem unbelievable.
I can't believe how you make me feel,
Ive finally found something real.

Theres not enough love in this world,
because I love you so much more,
you don't have to worry about getting hurt
You're the one, I'm sure.

Theres not enough lies,
I know, it's a surprise.
because loves the only truth
for me and you?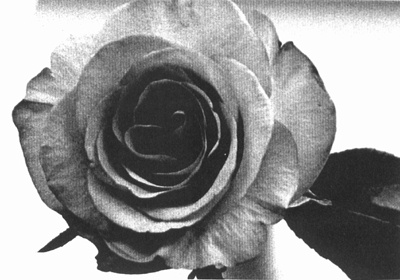 © Liza C., Seattle, WA