A Question
October 3, 2010
If forever ends
Where do you think we will go?
Will we be shadows
Lingering across the earth?
Will I stand
While you fall down?
I'm waiting for the day
When I stand tall
Above the earth
While the sky meets the sea.

We all fall sometime.
And when we do
I will be a ghost
Watching the earth drift away
And then I'll start to cry.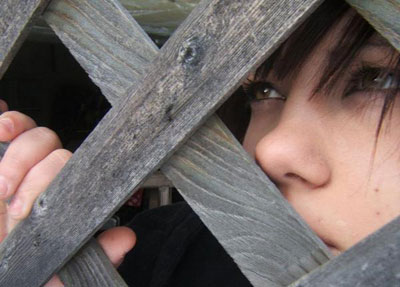 © Krystal B., Bloomingdale, IL