The Day You Died
October 3, 2010
It was a Saturday the day you died.
You told me to stop worrying.
Stop crying.
I already was.
My heart ached and ached for you.
I wanted you.
I loved you.
Remember that.
I'll always hold those memories...
Those sun-filled days I spent in your arms.
You gave me kisses like candy;
Sweet and addicting.
You sang to me...
With a voice that made
the wind stop blowing...
The birds stop whistling...
The world stop moving.
I cherished those hours.
I didn't know they'd ever end...
I didn't know we'd end...
Now we're sitting on your hospital bed.
Praying that this nightmare has a happy ending.
Even though we both know...
Your last breath is nearing...
Your vision is leaving...
The light is fading....
Just as I'm sure your heart has stopped its beat...
You open your eyes, hold my hand, and whisper softly,
"Remember me."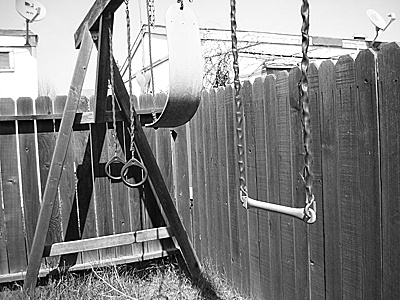 © Brittan S., Chino, CA