Abandoned
October 3, 2010
The sadness
The blackness
The feeling of hurt.

The good times
The bad times
All broken apart.

The hopless
The lonely
Still etched in my heart.

The wishing
The praying
The sun will still set.

The happy
The free
In sheltering arms.
Finally in sheltering arms.
I am finally in sheltering arms.

The pieces altogether.
Forever.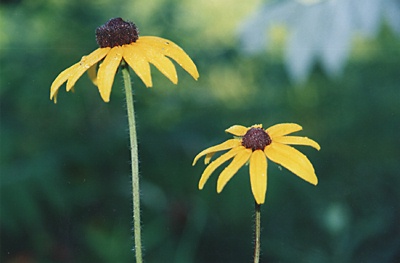 © Allison S., Eau Claire, WI