my sweetheart, you already knew.
October 3, 2010
The day I saw you in the subway,
the day I remember so easily,
we agreed we needed to catch-up
so you enquire, whilst we retire "is it coffee or tea"?


Mine's tea: two sugars,

though i needn't tell you,

after twenty two years of "put the kettle on love"
i was certain you already knew.

We made silly small talk,

hours past, though for me time stood still
right moment to ask yours dreaded and my awaited question,
"so hows your love life will?"

I can say i was not expecting,
the sincere answer you spoke
" honestly Sue?, no-one since you, never anyone but you"
my thoughts stirred, excitement surged, my emotion you did provoke.

So many replies i had planned,
hoping this one day would arrive,
no clue what to say
flow from my mouth in celebration of love, my words did not thrive.

A smile beamed across my face,
my eyes warmed and glowed too,
i needn't reply or tell you why
cause my sweetheart, you already knew. ?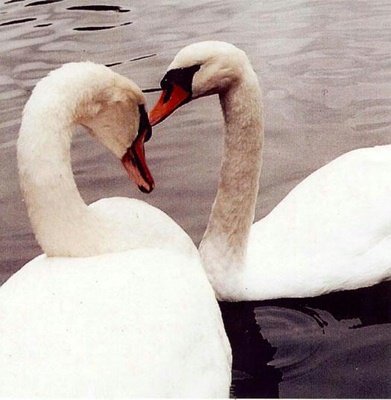 © Dustan S., Hopkinton, MA