Still Beautiful
October 2, 2010
You told me I was beautiful and meant it.
You said you were the happiest you'd ever been with me.
You cried when you thought we were dragging eachother down
And promised you'd never leave unless I gave you a reason.

I told you how lucky I was to have you.
I told you I loved you more.
And that I promised I'd always be there.

You made plans
I asked what if...

You drove to my house
And you told me you found a reason
You said you weren't going anywhere
And that you still thought I was beautiful.

I told you I understood
But I didn't tell you I'm not waiting for you.

Though you told me we could find the time to try again.

I slammed the door,and left you in the truck behind me.


I'll never tell you how I wished I waited.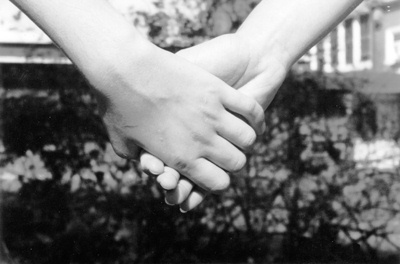 © Lauren G. Pompton Plains, NJ