"Starting To Crack"
October 1, 2010
I bite my tongue, and hold it back.

Keep pushing…I'm starting to crack.

Bringing out what's buried deep.

Why cant you walk that walk, cuz talk is cheap.

Under the impression I'm going this on my own.

Either take or leave my love, it's not a loan.

The way you speak, the actions you take…

Makes me think I made a huge mistake.

You act so cold…it makes me want to run away.

If it's me you want, let me know, I will stay.

Thoughts like these, they make me weak.

(Wish you would think before you speak.)

Making me an emotional wreak, a crazy hot mess.

At this point, your words are meaningless.

Stop telling lies, and get the clue.

Hurry up…before I'm done with you.

So much I want to say…

Why can't you just meet me halfway?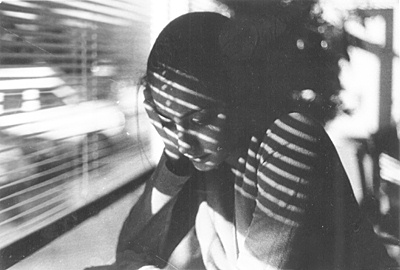 © John O., New City, NY