Who Cares
October 1, 2010
He was as small as a tree
but only God could see that his personaility was a pack of crayons.
He walked down the street with his head to his feet as the birds made fun of his shame.
His feet as long as 3rd so he had to buy custom made shoes he did nothing but cry his life was the blues.
But little did he know the world was his friend because he shook his hand and he wasn't as cruel.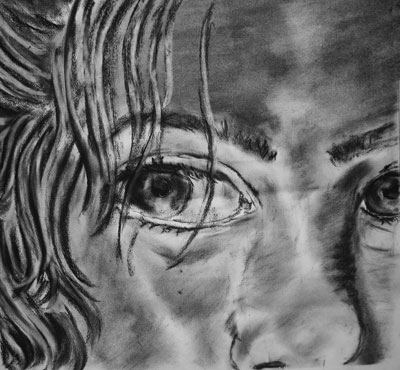 © Brooke W., Weston, MA