Where I'm From
October 1, 2010
I am from chocolate chip cookies on christmas.
From crazy photos and monkeys.
I am from dirt bikes and mud,
with hot chocolate and marshmallows.
I am from camping and boating,
on water that looks like glass.
I am from freezing water that should make you freeze,
but yet you find you ind warmth in it.

I am from bears and peanut butter bars,
And the smell of homemade banana bread,coming right out of the oven.
I am from tax day,
from spuncky and kappy.
I am from crazy nails and crazy ears,
from scrapbooks and surrogates.
I am from music and dj's

I am from random comments and not so funny jokes.
I am rom Pumpkin pie in the summer time.
I am from rolling down the grassy hill and easter egg hunts,
from horseback rides and thrill.
I am headbands and strong cofee,
with coffee cake.
From double chocolate frapo's with extra whip.

I am from lost photos and lost memories.
I am from those moments you wait a whole life time for.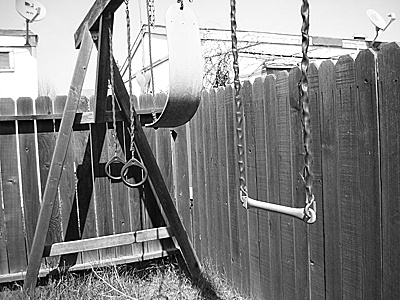 © Brittan S., Chino, CA