Recognition
October 1, 2010
Traded in sunburned shoulders and castles in the sand,
In favor of small print texts and words I do not understand.
Exchanged countless beanie babies and my imaginary friends,
Preferring loneliness and relationships dead ends.
Cast out all reality and sealed its prison with a kiss,
Took the lies and treachery, for ignorance is bliss.
Spread the dusty pages of nursery verse and rhyme,
All the while wanton, for a simpler time.
Auctioned off naivete and useless innocence of mine,
Unrepaid and broken, there came a heavy fne.
Looked upon the fragments, scewed upon the floor,
Squnted, stared, and recognized not even the shell of a person anymore.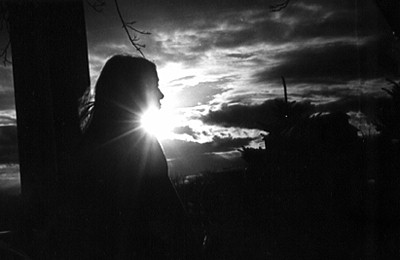 © Elizabeth G., Marblehead, MA