If I Were a Child Again
September 30, 2010
If I were a child again, I would wish for something impossible.
Something that would make extraordinary things seem less than ordinary.
I would never tire of my Something, unlike the other things that sat in the corner.
My wish would make my parents shake their head, it would make my teacher worry that I had too much imagination.
If I were a child again, my mind would still wander.
I would make my Something bigger and better. I would poke and push; until my something showed shape. I would daydream, and night dream, until finally my Something was real!
It was amazing!
It was-Well, anyway, I grew up.
I don't have time for silly things like imagination, I have science to do.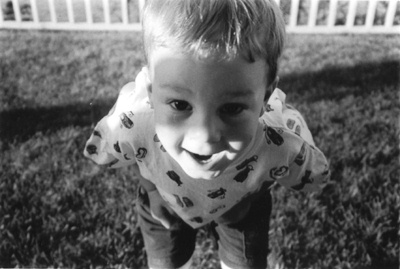 © Jessica M., Marblehead, MA