Better of Apart
September 30, 2010
You had your chance , lifes no dance you cant just memorize the steps.
Time is gone, and so am I. What i felt turned out to be a lie.
I thought what we had was completly true , but it was nothing new to you.
Things got bad and the love we had disappeared.
Slowly and painfully we hurt eachother, like strangers who never knew one another.
but I was strong, and I moved on, and after while you will realize you needed me all long.
I use to say "cant you see, we are meant to be? " But now I see.
Im better off without you, you're better off without me too.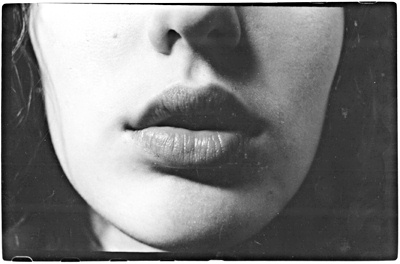 © Samantha A., Southbury, CT