the artists floor.
September 30, 2010
Ignorance.

One drop of black lands.

Deep into art.

Wont stop till its dark.

Blue stained finger tips.

Shades of violet fall.

A smile turns into a frown.

Colors fly & spin.

Scarlet, Olive, Violet

Raspberry, Copper and Gold.

None of it makes sense.

The smile has returned.

"My work here is done."

Success.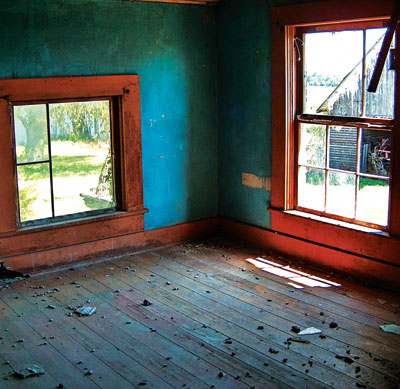 © Sean C., Princeton, IL