Winding Down
September 30, 2010
The day you met me,
All I could do was smile.
Driving to nowhere,
And living freely.
My heart was pounding,
As I went with you.
You said you would leave me,
But just for a second.
You never came back,
So I put you second.
God came first,
And then you came back.
With time winding down,
You fell to the ground.
Before I could catch you,
You were gone.
Seconds were winding down,
And before I knew it,
You were gone in the ground.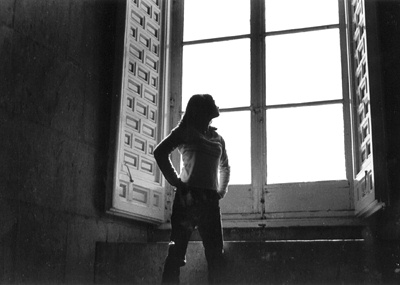 © Danielle W., Marblehead, MA