Inside of me
September 29, 2010
I hate whats inside of me
The Person Im trying to Hide.
The reflection in the mirror.
I try to break with all my might.
The girl who never fit in.
Who will never feel the same.
The pain growing.
It's driving her insane.
Her broken heart was healed.
She still has some doubt.
She knows that it true,
But she still feels blue.
She loved this boy from the start.
But it is like a shot in the dark.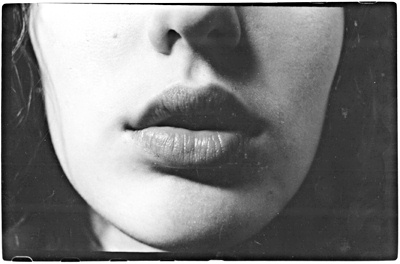 © Samantha A., Southbury, CT