Inner City.
September 28, 2010
To see what I see,
you'll think you'll be living a dream.
A teenage wasteland,
watching suburbia get the upper-hand.

Watching kids fall,
unable to get right back up.
"Normal teens",
getting ready for their closeup.

Middle finger in the air,
done waiting on people that will never be there.

Coming from broken homes,
others living in sheltered domes.

If you could see the world through my eyes,
you're brain would be calloused from betrayal and lies.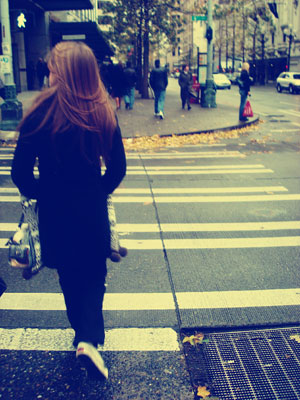 © Adria O., Edgewood, WA