My life
September 28, 2010
All I want, is to live a happy life.
Not to have anything bad happen during it.
But, as much as I wish that would come true,
It will never be true.
To be able to find true love,
Is the hardest thing in the world to do.
I've tried so many times.
I think my luck has run out.
My heart no longer can feel love, or happiness.
All it knows how to feel now, is
To feel hurt, sadness, and pain.
I just want all the pain to disappear.
But eventually life goes on.
I will forget about you…
…and how you broke my heart.
I will find someone new,
Who will make me feel,
Like I'm perfect.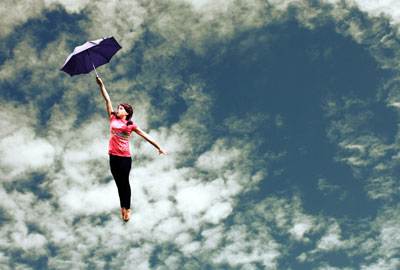 © Sandy H.