All Hallows Eve
September 28, 2010
a black blanket enveloped creaking wood
the now charcoal gate swings, caressed by gentle strokes
scattered greens, once thought beautiful, now regarded as pains
glide up the pebbled path, footsteps patter
miniscule squeaks echo under porch steps.

Scream, the long, jaded wood jolts.
red, dirt-filled fabric cloths ratty floors.
pitch bounces off the portrait scattered walls.
an orb glows, almost absorbed but visible.
orange-yellow flickers, beckoning closer.

Moan, the fire grows
twists around, glinting everywhere
aggrandizing, spreading; it covers the mahogany upholder
thunders through, destroying it's path and runs down the steps
it reaches the outside, to unleash the blood-red wrath.

Cry, the bonfire warms
soothes and calms
apologizing gently, mingling with it's calm opposite
help from above, shrivels; aides even more
the blazing uproar shrinks back through the door.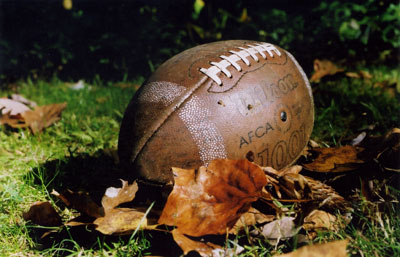 © Michael L., Bethesda, MD