Day Dreams
September 28, 2010
The day runs down like a tired clock
And hour by hour I wait
Each second ticks another tock
My mind is running; I'll soon be late.

Away from the world,
Away from it all.
Towards the sky-like pearls
I want to be free; let everything fall.

Chimes sing me back
And everything is grey
I see now what I lack
So I wait again to lay.

My dreams drive me insane
They don't bend to my will
My dreams are inane
I will soon fall ill.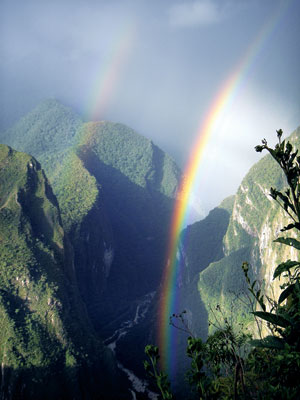 © Benjamin C., E. Norwich, NY