why didn't i die
October 4, 2010
I wish i had died that day
no one even knows the pain
why does nothing go right
why does everyone i care about hurt me
why that day lying on a hospital bed i didn't die
why god why do u fate me to be so un happy
god do me one favor kill me
let me die now then just end it
im not happy,not satified, hurt everyday
why me? why am i here? why was i ever born
i should have been aborted,still born, something why didn't i die?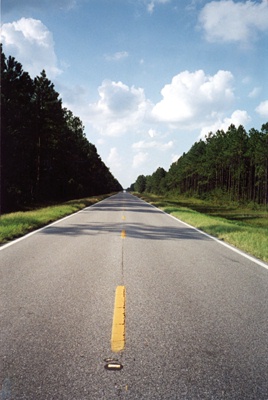 © Amanda M., Coventry, RI