Galian
September 30, 2010
Bang , bang.
I just shot your dreams down,
into a million pieces they go.
frolicking through the wind . while i take the wind from your very breath.
i wish to hover over what feels so right. You might end up finding yourself in me. The silence kills you , but at the same time teaches you a valuable lesson. Trust few . Love many. But give your heart to the ones who truly care. In the very depth of my own bonds. I break them to watch you suffer. It sounds wrong . But it feels so right.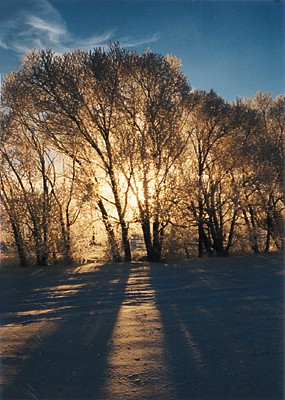 © Kyle G., Badger, MN