perfect
September 30, 2010
A recognition.
A dedication.
A memoir.
A story.
A life.

We are all faced with a general pressure to be perfect. Thanks to the media, our minds have become corrupt- most can no longer except who they are, we all struggle to be a 'higher being.'

No one cares how you play the game.
Winning is our main objective.
Our only objective.
Just this once, I am here to tell
you-and that pressure-I think you're perfect just the way you are.

We are imprisoned
We are overweight.
We are homeless.
We are survivors.
We are families.
We are fighters.
We are soldiers.
We are singers.
We are addicts.
We are skinny.
We are lovers.
We are actors.
We are artists.
We are preps.
We are sporty.
We are geeks.
We are smart.
We are 'emo.'
We are lost.

We are broken.
We are strong.
We are united.
We are one.

Dear stranger,
You are breathing, and I already think you're beautiful.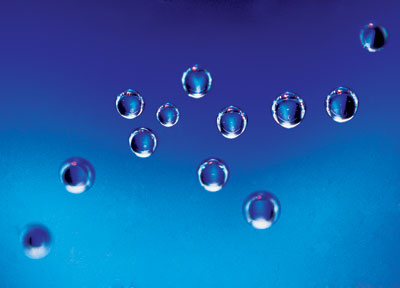 © Lindsey W., Woodinville, WA