I Will Not Be Hurt By You Ever Again
September 29, 2010
I'm Letting You Go
I Don't Need You To Live,
I Thought I Did,
But
Living With You
And Everything You Do To Me,
Hurts More Than Living Without You.
You Have Nothing That I Want.
Nothing That I Need.
I Don't Hate You.
But I'm Independent Now
And If You Come Back,
Don't Plan On Me Falling For You.
Because I Will Not Be Hurt By You Ever Again.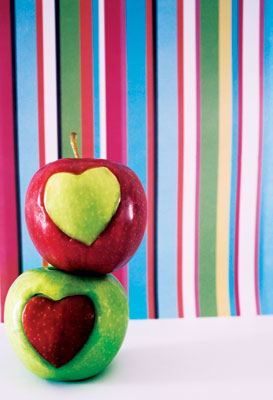 © Lauren N., Denton, TX