Opposite Window
September 29, 2010
Two stories up, there is a window
And across the sideyard there is another.
Opposite twins.

I see an active kitchen lit up behind the glass bacon sizzles on the skillet while the kids dash in and out.
A yellow bedroom catches the morning's rays and shines on my face, as I hurry through my morning routine.

Candles reflect off the window and vases full of zinnias sit atop the peeling paint of the window's sturdy frame.
Pink curtains are tied back to outline the clear shield that separates the outside from me.

So different and yet so alike
Active, beautiful
And when I look out one I see the other.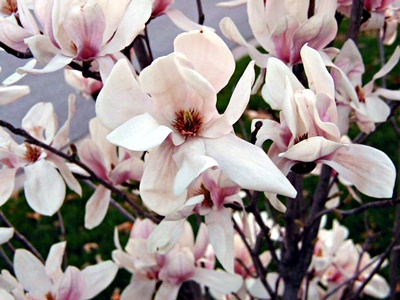 © Brad H., Lemont, IL