Why Algebra?
September 27, 2010
Fourth hour. Algebra.
Sigh of exasperation.
I hate numbers. Numbers hate me.
Excuse me, Teacher!
Why must we learn this again?
But I don't dare ask what I really feel.
Another pile of homework. Another late night of confusion. Another sigh.
Disjunctions, Conjunctions,
We aren't talking about grammar anymore, are we?
Slope, parabolas, quadratic functions.
Forty-five minutes later, the bell saves me from my little numeric enemies.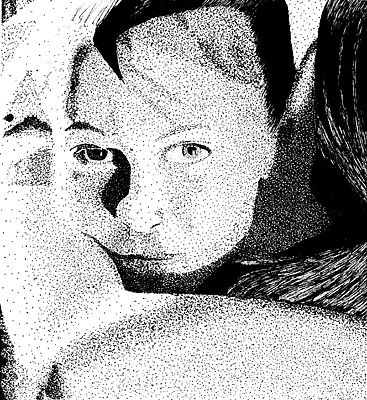 © Abby V., Cowdrey, CO