Welcoming Summer
September 27, 2010
I woke up this morning to bright sunlight seeping through the blinds.
I whispered, "good morning" to the empty room and opened the window.
A landscape of palm tress and beautiful red rock was before me.
I slipped on my sandals and went outside,
feeling the sweet touch of sunlight on my skin for the first time in months.
I am welcoming summer.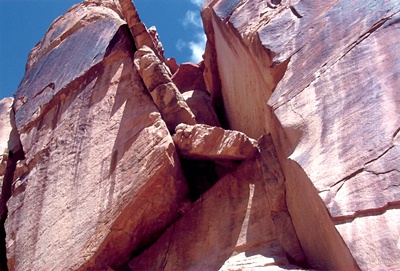 © Eileen C., Kingston, MA