Lab Rat
September 26, 2010
Of course, like the generous professor he is he granted a lab rat for you to play with.
He spins on his wheel,
running the course predetermined to be his.
He is not aware of what his reality consists,
he isn't even aware of the race he has been placed in.

That is his purpose.
No questions asked,
no buts..or ifs.
Only realize that he exists, to the physical extent.

No thoughts or action can affect
him besides what he has been given.
He is the reaction,
living life for a scientist not his own image.

Actually, image does not exist.
Image is a gift,
given in imaginary wrappings
filled with imaginary objects.

All that lives,
are trees, animals, and humans...
grasp the concept.
Or grasp nothing, accept nonsense.

All else is hollow objects
created to fill the expanse one calls life.
and for a rat..?
nothing
nothing
nothing
is right.

Live for a scientist,
bear witness to an observation.
Pay attention to what has never been created.
"Why" is YOUR only question.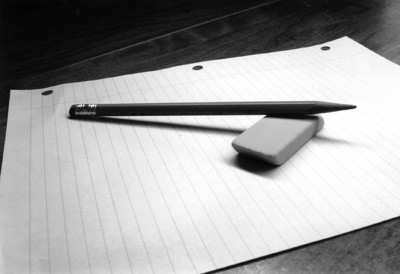 © Michael H., Mildford, CT