Have A Little Hope
September 26, 2010
The lights of this small town darken as you leave the place.
And slowly my heart breaks with the emptying space.
What is there to do now that you're gone?
In the meantime, I'll just wait out the answer.
This hope can only last for so long,
because I know that the truth lies when I move on.
And though it may not seem hard,
let me work it out for myself and still if I don't feel alright, you can send that card.
Just make sure your name is legible;
I can't promise I can read with a haze around my eyes.
Or even see the compassion through the countless lies.
But I am confident I will try,
so please be patient when I cry.
And overtime everything will get better;
the sun will break forth this cloud of bad weather.
Just stay by my side and we'll fight to stay together.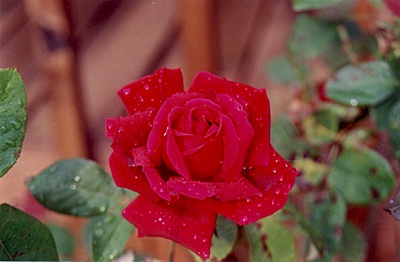 © Jami U., W. Hempstead, NY