When you were mine
September 29, 2010
things were easy as breathing.
I could wake up in the morning with a smile on my face.
I didn't worry about anything at all.
And each day I seemed to love you more than the last.

Now I don't know about anything.

Other than the fact that I still love you. Is that weird?
Sure we've been through a lot of crap, and everything we've been through should have made me think it was too much trouble to try.
But I can't stay away from you.
I'm attracted like a moth to a flame.
Everything with you seems so intense.
From the gazes,
to the long hugs we share everytime before you are about to leave.

I'll never stop being there for you.
Everytime I look at you, it's like the first time we met.
I'm in awe immediately.

You promised me that "someday" we'd be together again.
I want that "someday"
to be now.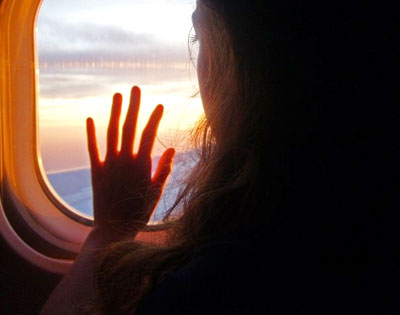 © Megan C., Nashville, TN