Back Against the Wall
September 29, 2010
Don't tell me to smile,
When I'm f*cking depressed,
Making me feel better makes you obsessed.
Hurting is better than nothing at all.
My hands are tied, my back against the wall.
I need to feel emotion,
Even the pain,
Feeling the heartbreak in your pathetic game.
Why am I here?
What do I fear?
I can't understand why you're holding my hand,
As I sit here crying,
My soul dying,
My heart scattered in pieces across the floor.
Why I keep asking,
For an explanation,
Only assists you in your accusations.
Why I'm still here I'll never know,
Even my tears tell me so.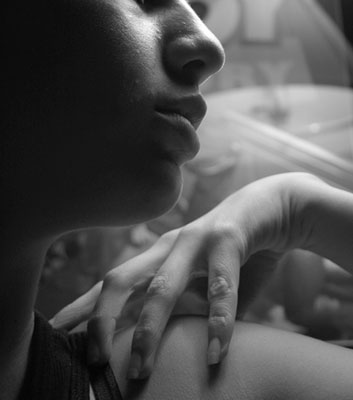 © Rebecca B., Santa Clara, CA