Art of the Devil
September 29, 2010
Loneliness,
Eating me away like a poor lost soul,
Losing every bit of hope and all self-control.
Waiting helplessly in the dark, praying for the light,
No one there to hold you, to tell you it's alright.
You lose your soul to the Devil,
Just for a glimpse of hope you will settle.
Can this be the end?
Is this art of the Devil my only true friend?
Just him and me, me and him,
My friend's the end.
Loneliness.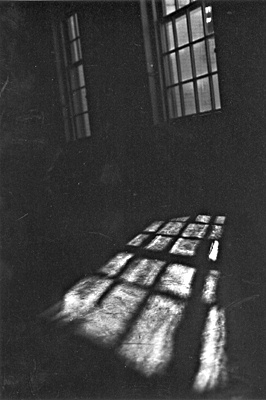 © Mary A., Fullerton, CA