Indentifying
September 29, 2010
I want to hold you, to feel your bliss,
To hold your hand and taste each kiss.
To feel your warmth like the summer sun,
Finding that maybe you're the one.
Get rid of this sorrow, eliminate the pain,
Spare my name from setting in vein.
To hold you, squeeze you, tease you, please you,
Hold you out of harms way,
Fill the holes in my heart with each passing day.
I call you my friend, but wanting more,
To move as one across the floor.
Hold you close, seal with a kiss,
Finding everything I need in you, in this,
The feeling of joy found only in love,
Erasing the pain, soaring like doves.
Try to identify this feeling,
The one I thought I knew.
But come the day, I dare to say, that maybe,
I love you.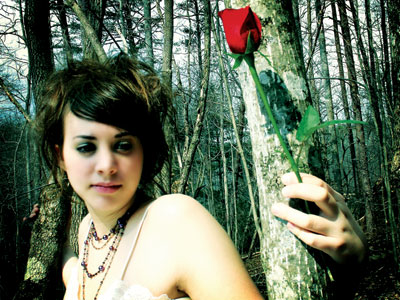 © Michelle B., Blairsville, GA