All For You
September 29, 2010
Love,
It was your mask.
My eyes,
Blinded, covered by the words you
Spoke.
Your walls I could not penetrate,
Yourself I never knew.
At first you kept me calm,
Now I'm forever blue.
Putting all my faith in you,
To yet be swallowed by the ground beneath me.
I hoped you could've proved me wrong,
But right I still might be.
it wasn't fair, this tug-o-war,
My heart now crumbling in two.
I can't believe the things I've done,
Who I've become.
And i did it all for you.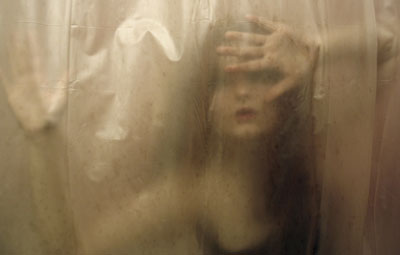 © Emilie E., Tecumseh, OK