Wash My Hands
September 27, 2010
I want to wash my hands
of your filth.
i want to clense my body
of the love i felt for you.
i want to climb in
your window while your sleeping
and set your house on fire.
i want to go to your funeral
just to laugh at you.
i want to just forget
about those months of nothing
but lies you told me.
i want to forget about
how you made me feel.
i want to never have
have to see you again.
but all that isnt going
to happen.
your shadow haunts my soul
paining my heart
never leaving me alone.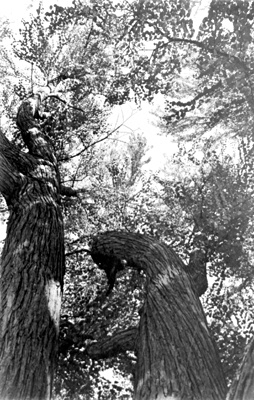 © Tim K., Marblehead, MA