Why Not?
September 27, 2010
If one thing were ment to be,
Why not us?
If one person's love were ment to take all of your pain away,
Why not mine?
If one place were the place you were ment to say yes,
Why no the one I picked out?
If one person were ment to love you most,
Why not me?
I want to tell you I love you,
So why can't I?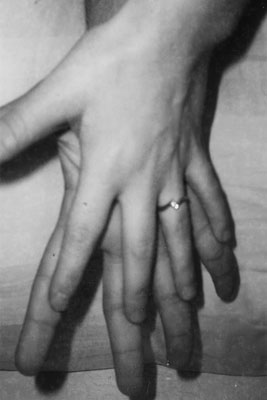 © Heather H., Phoenix, AZ