Mother Isn't There Anymore
September 19, 2010
She's gone.
And has left you to figure things out all for yourself in this unforgiving world.
Don't worry, you will eventually learn right from wrong - because that is what life is all about.
You will fall into place - like everyone else.
And although at times it may not seem right, and it may not seem fair;
it is what our world is all about.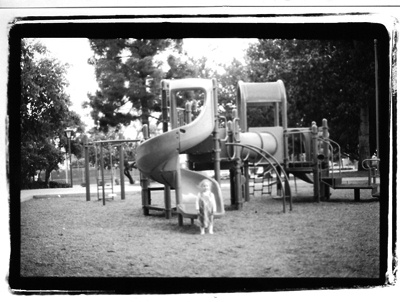 © Rebecca W., W. Hollywood, CA