Of Tigers
September 19, 2010
I saw a wild tiger die
her stripes no longer burned with flame
the fiery light, quenched from her eyes
fell like melancholy rain.
Her final end came without sound
she merely fell and did not stir.
A single dart caught her, mid-bound
and did its work inside of her.
I saw her heavy body lie.
I saw a wild tiger die.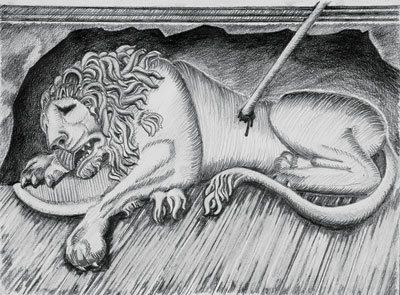 © Nick C., Boca Raton, FL