Monster
September 19, 2010
It Destroys.
Destroys anything in its way.
No matter who you are, it has no feelings.
It leaves traces that can't heal.
It destroys families that can not deal.
What can we do to destroy the monster.
Destroy the one who sucks everything thats left of you out,
until you have no more.
Whn will we destroy the monster.
Before the monster take more victims?
When? because if we don't destroy it.
The monster will destroy...us.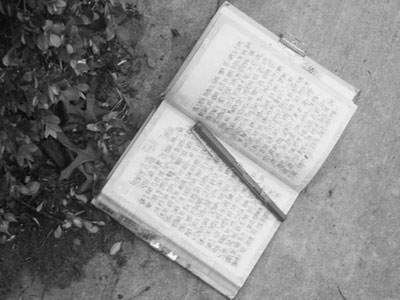 © Quinn B., Lubbock, TX