Can anybody hear me?
September 19, 2010
No one ever sees me.
No ever hears me.
Im known around nowhere. But i keep walking, endless road of no fear.
No one hears me.
Never feel me.
And when im depressed, no one gets why.
Just wish i was a bird and set free to fly.
Or maybe let my life go to waste and smoke weed to get high.
Like im just a walking dead body.
Dead inside.
Thats why im never outside....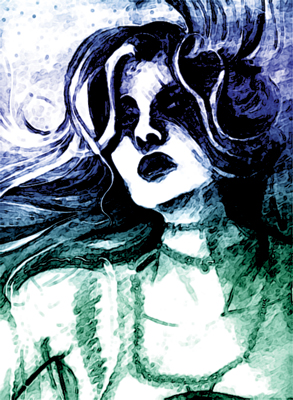 © Sindi J., Westminster, MD