Alone in this Crowded Place
September 29, 2010
Here I lay,
alone in this crowded place.
Nothing to do, nowhere to go;
and so I have to stay.

I need you
and I want to see your face.
World's so empty, I want to know
how the crowds stay in view.

People leave.
Friends, they do not always stay.
All these years I've felt so alone.
I've nothing to believe.

What is left?
I think I have lost my way.
With all the things I've e'er known,
of hope I've been bereft.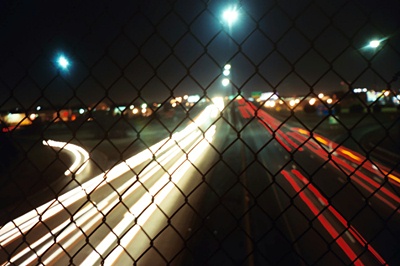 © Jordan L., Wichita, KS