Dead Memory
September 26, 2010
I can hear the rain
Shouting, mourning as it
pelts, pelts, melts against my window.
Swoosh, swoosh goes the screaming wind.
I hate this loud dark rain
that seems to never leave-
leave me alone to
my light, my sun, my own.
Shut up, Rain!
Shut up, Wind!
I shall no longer be held captive.
Let me free to love-
to love another's love.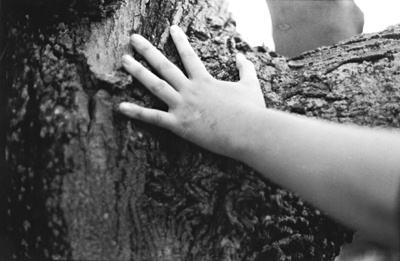 © Elana N., Marblehead, MA