Blood to Paint
September 26, 2010
Time broke happiness,
shattered passion,
filling a card of blood and tears
for the weary dancers.

Heartbreak chases the children,
through the crowds;
ripping with words,
hiding in actions.

Leaving brutal lessons in sore scars,
heartbreak steals away
to haunt ghosts and fear.

In the glow of black night,
the victims turn tears to song,
running to dance,
blood to paint,
as each covered wound fades to faint.

The young, stronger now,
learn to read the ruthless messages
written and forgotten in their hearts.
Each blunt stab tells them to remember,
but forget,
and twirl when blood begins to rain.

New strings pulse, starting to sing.
Grown older with moments,
the dancers return
to continue the waltz,
whispering as they turn,
Love Renews.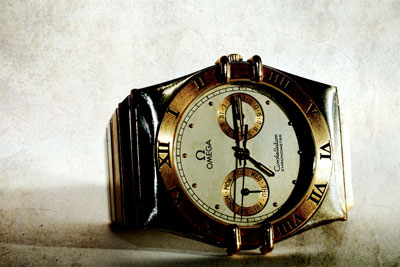 © Monica L., St. George, UT